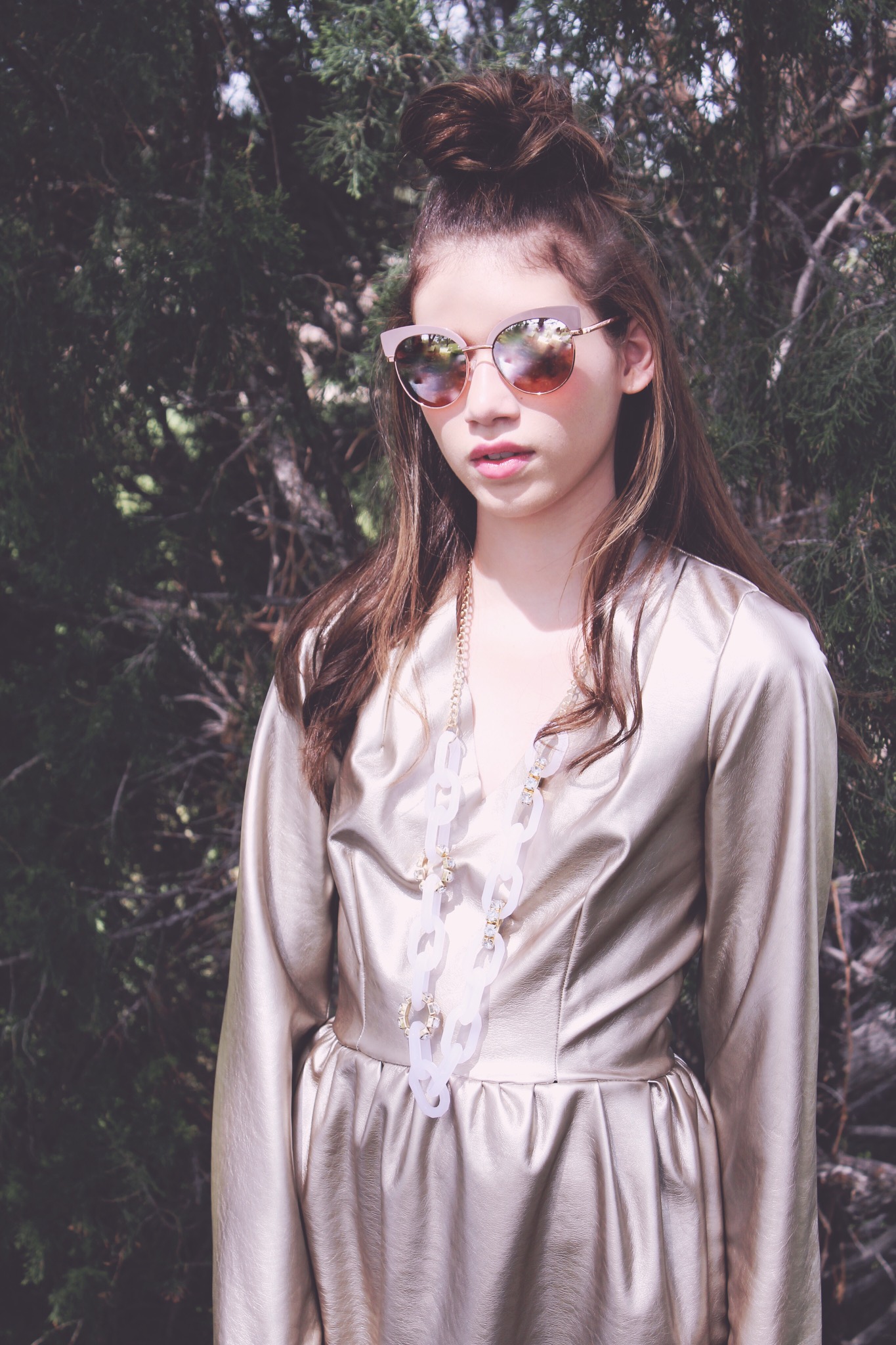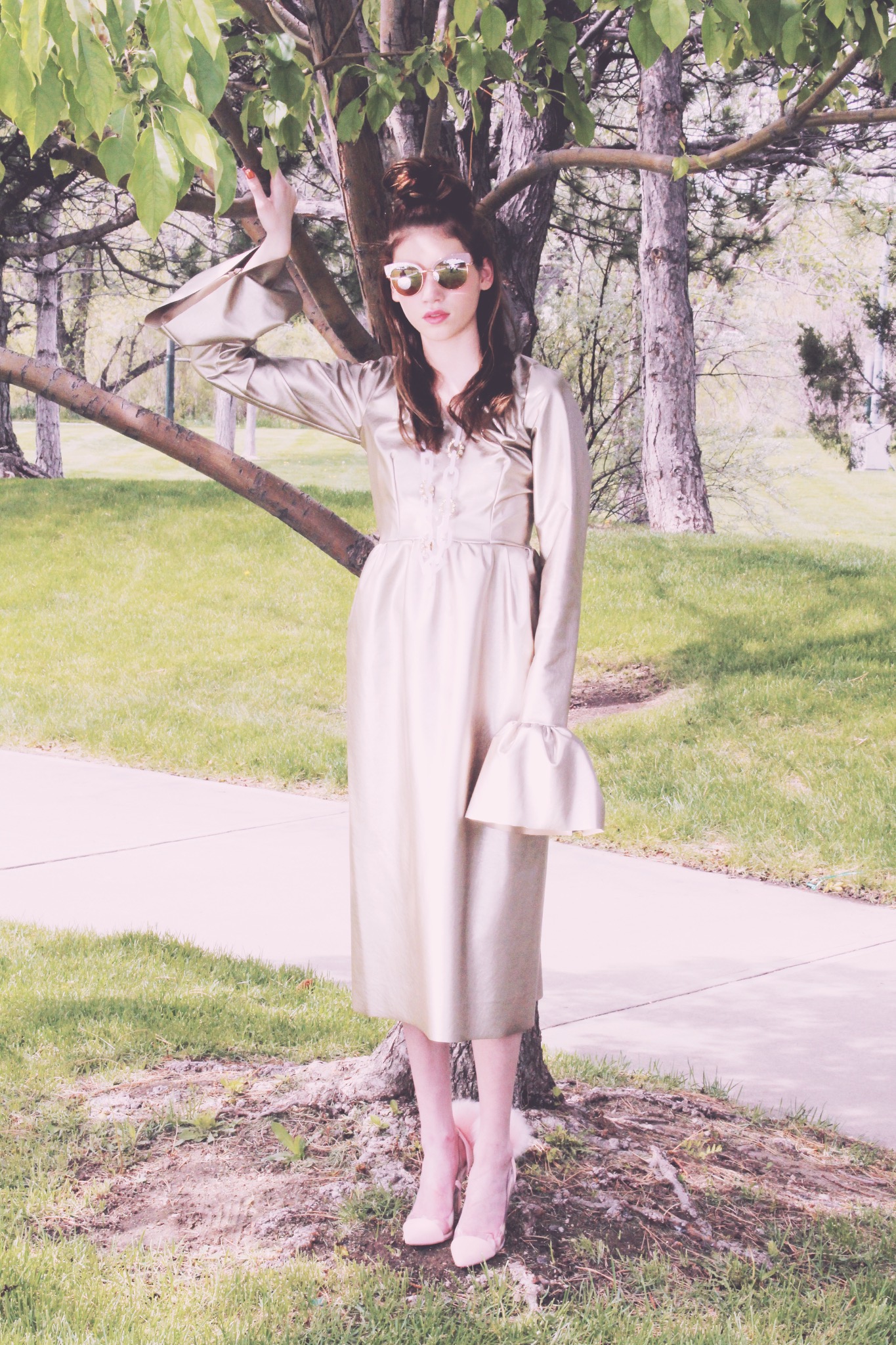 View our Latest Collection on the Runway!
We Do Custom Bridal Gowns, Party Dresses, Evening Wear and Day Wear
In a world of highly processed fast fashion, we create gourmet fashion that matches the palette of women whose beauty shines from within.
Our Latest Look Book
Dare To Be Fierce!