Congratulations Gorgeous! You're engaged and now have to worry about planning your big day! Let us help! It's overwhelming to go to boutique after boutique trying to find "the dress" and then having to settle on the one dress that has most of what you are looking for. When you customize your dress you don't have to worry about that, you can get what you are looking for. Plus the process is another great way to capture and create memories! It is unique and the outcome is priceless!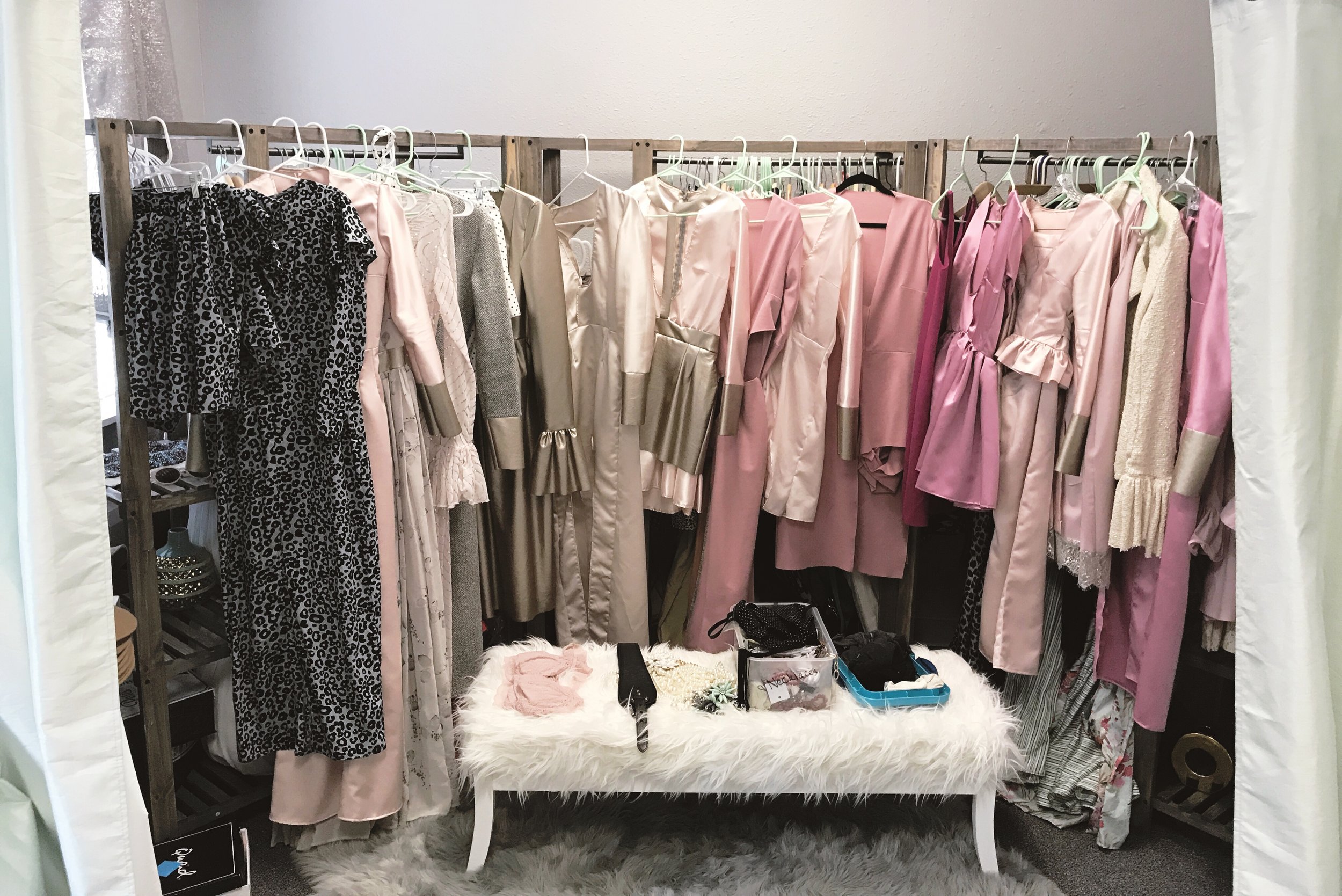 SET UP YOUR APPOINTMENT AT OUR ATELIER
This is where the magic begins!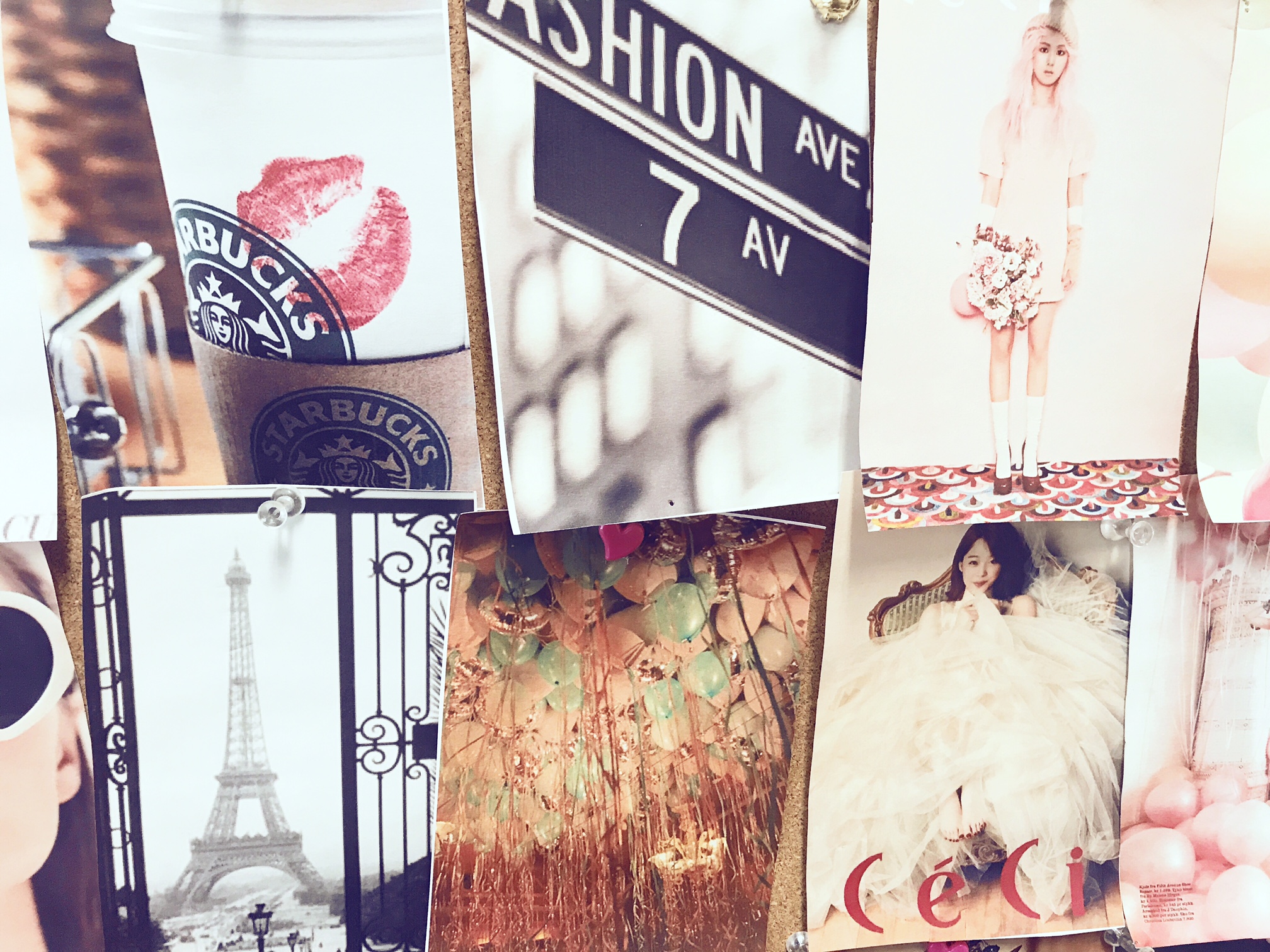 WE START WITH A MOOD BOARD FOR YOUR DRESS
THIS IS SO WE CAN VISUALLY COMMUNICATE YOUR LIKES AND DISLIES
We create the sketches based off of our meeting and inspiration and your big day.
We bring you a selection of beautiful fabric and trim swatches to select from for you Big Day. Swatches from NYC, LA, Italy, Germany and so many other places!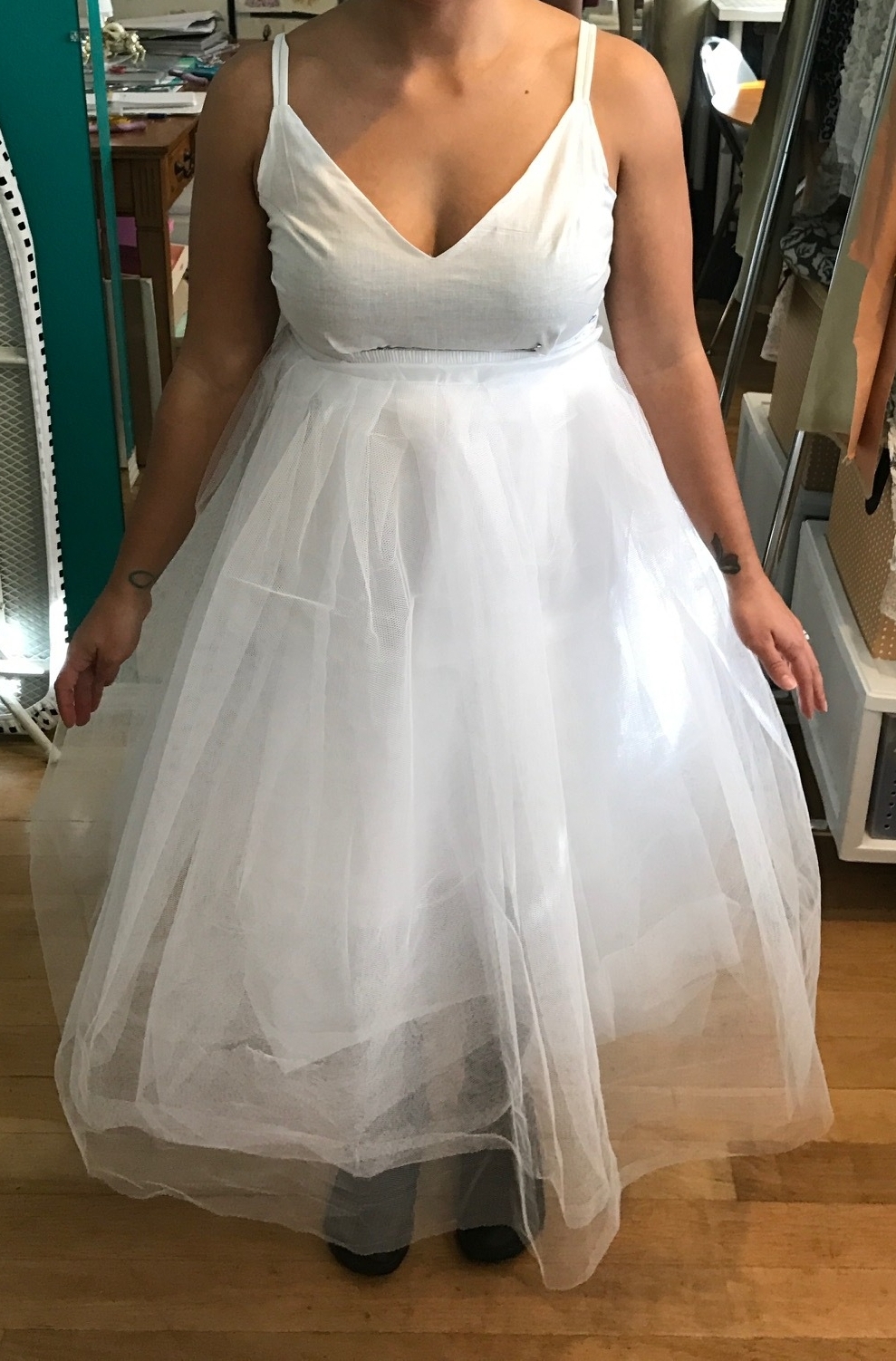 We create a mock up of the design that is rough so we can create a pattern for your dress. There maybe a few mock ups to get the pattern right. This is the first one and generally is really rough.
We continue to work in muslin to get the right fit! Then we move to the fabric!!
Then the fun part starts! We begin creating the dress and have fittings in the garment! this is where we make changes on your body so that you look your best! It is really a garment created with you in mind.
Last, is the best part, the final product! It is bittersweet! by this time we are bonded as friends and have worked together to create the best garment for your big day! Whether it is your bridal gown, Bridesmaids dress, Flower girl dress or all of the above, chose Rachel Marie Hurst for an amazing, fun and genuine experience for your special day!