Want to create even more memories for your big day? Then Customize your wedding dress with RACHEL MARIE HURST. Our bride is non-traditional, daring and pushing the bridal boundaries. Our brides come to us to create something that can't be found in stores. Your custom design is guaranteed to be one of a kind. And it doesn't stop there! Customize all of the special details for your wedding to have a very special and one of a kind big Day with Rachel Marie Hurst!
Why select a dress when you can create it! You are anything but ordinary and your dress should be one of a kind like you!
We do more than custom bridal
We also do custom prom dresses, evening wear, pageant dresses and other custom made pieces.
Custom Bridesmaids Dresses
Every detail for your wedding should be special including your Bridesmaids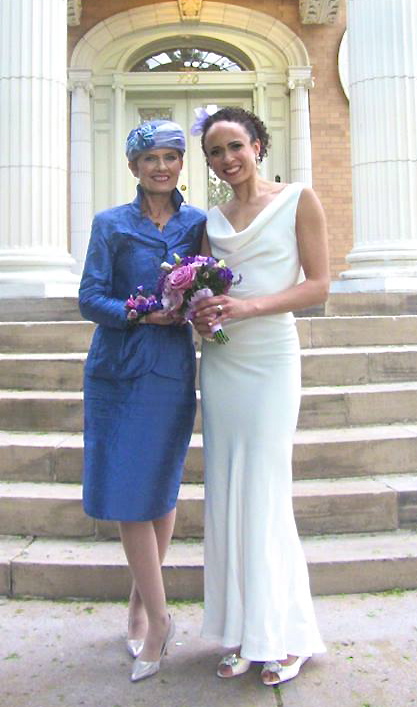 Mother of the Bride Dresses
Your mom is special, make her outfit special too! Customize her look to create the perfect wedding